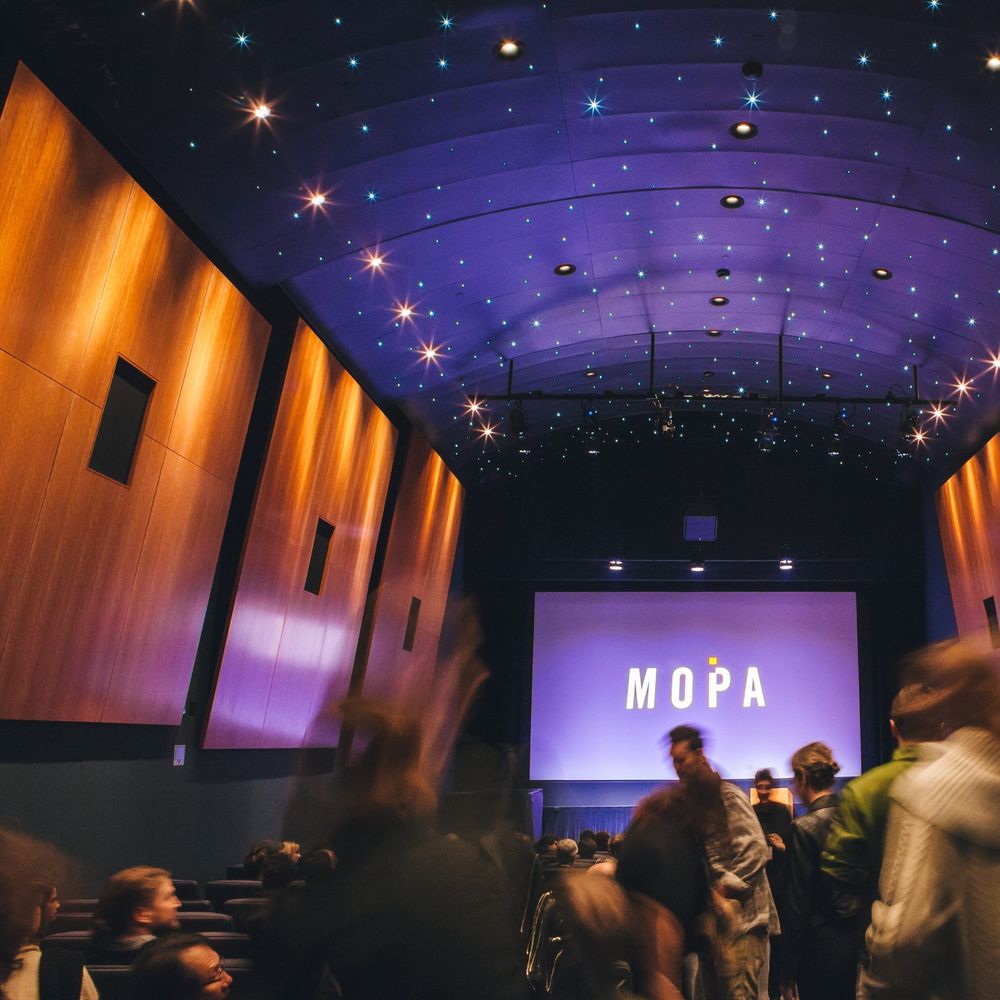 ~ YOU'RE INVITED ~ Join us for the red carpet, world premiere of The History of Joy on Thursday, April 28th, 2022
Join us in-person at the beautiful Museum of Photographic Arts in Balboa Park, or virtually on our YouTube Channel. Whatever your comfort level, we can't wait to share this beautiful story with you! - See you on the red carpet!
We are so grateful to our producing partners for their support!
The History of Joy
So this just happened…the series of short films I wrote THE HISTORY OF JOY has just been accepted as a SAN DIEGO MOVIE AWARDS OFFICIAL SELECTION! Huge shout out to @vanguardculture and @the.rosinbox.project for the onscreen talent, vision, direction, production, and push to make this happen. Also a even bigger shout to Susanna Peredo for being the queen bee and catalyst for this whole thing.
New Album on sale: NEO NOSTALGIA (funk/soul/poetry/hip-hop)
GILL SOTU HAS CREATED FOR: